Do you feel as if you're losing touch with the people who used to provide you comfort and happiness? Marriage counseling can help you gain an understanding of your relationship, help resolve your problems and make improvements from which your marriage can grow.
Many people think it's hard to save a marriage, yet there are many options to  make your marriage better. In this article, we'll look at whether marriage counselor can save your marriage or not.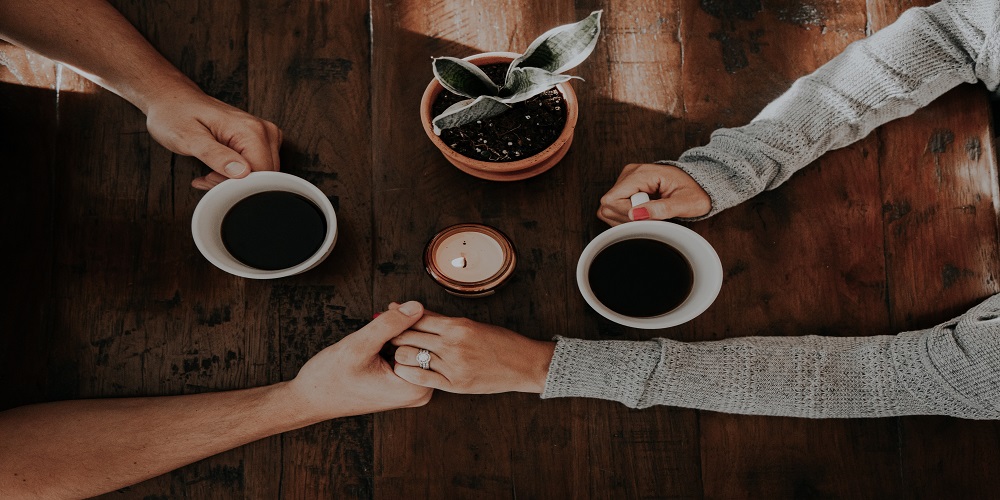 The Importance of Marriage Counseling
Marriage counseling is essential in a relationship because it can help both partners know what they need in their relationship.
Couples that have gone through marriage counseling often have better communication and fewer issues with fighting and hurt feelings toward each other.
The Marriage Counseling Process
Marriage counseling is a discussion, learning, and growth process that can help you repair your marriage.
Marriage counseling is not a quick fix or a way to eliminate your problems. It is a process that requires hard work and dedication by both parties to make changes in their relationship.
Marriage counseling includes the following process:
1. Improvement of communication skills
The first step in the marriage counseling process is the improvement of communication skills. You can do this by learning how to listen, communicate and express yourself in a way that helps your spouse understand what you're trying to say.
You and your partner can develop the communication skills necessary to maintain a healthy relationship with the aid of marriage counseling.
2. Become close again
Marriage counseling is a process that can help you and your spouse get closer again. This means reconnecting with each other, building trust and understanding, and exploring your relationship's strengths and weaknesses.
3. Move past an affair
If you've been having an affair, it's time for you and your spouse to talk about what happened and how it affected your relationship.
It's time to put the past behind and focus on how you can all move ahead together.
If your spouse is ready to listen, you should begin counseling.
4. Explore the issues that are causing conflict
Once you have established a level of trust, it's time for the hard part: exploring what's causing your issues and working through them together.
This is where therapists get a lot of their work done! They will help you identify what's going wrong in your relationship and work together as a team to come up with solutions.
5. Create a plan for change
Once you have identified what needs to change, it's time to implement that! The plan should include everything from simple things like spending more time together to more drastic measures like filing for divorce or moving out of state if necessary.
The important thing here is that both partners agree on how they want their lives to look after therapy ends.
Verdict!
While this article may not have provided you with a magic fix for your marriage, it gave you some insight into how marriage counseling can help.
Sometimes, all you need to fix your relationship is a bit of professional help. Marital counseling doesn't need to be a last-resort option. It should be the first thing you turn to when something goes wrong in your relationship.